Welcome to IEM
Details

Hits: 2501
Welcome to IEM
Experience. Creativity. Collaboration. Innovation. Responsiveness. These qualities typify IEM's ISO 9001 certified service-oriented approach to business, resulting in the development of WISE Solutions!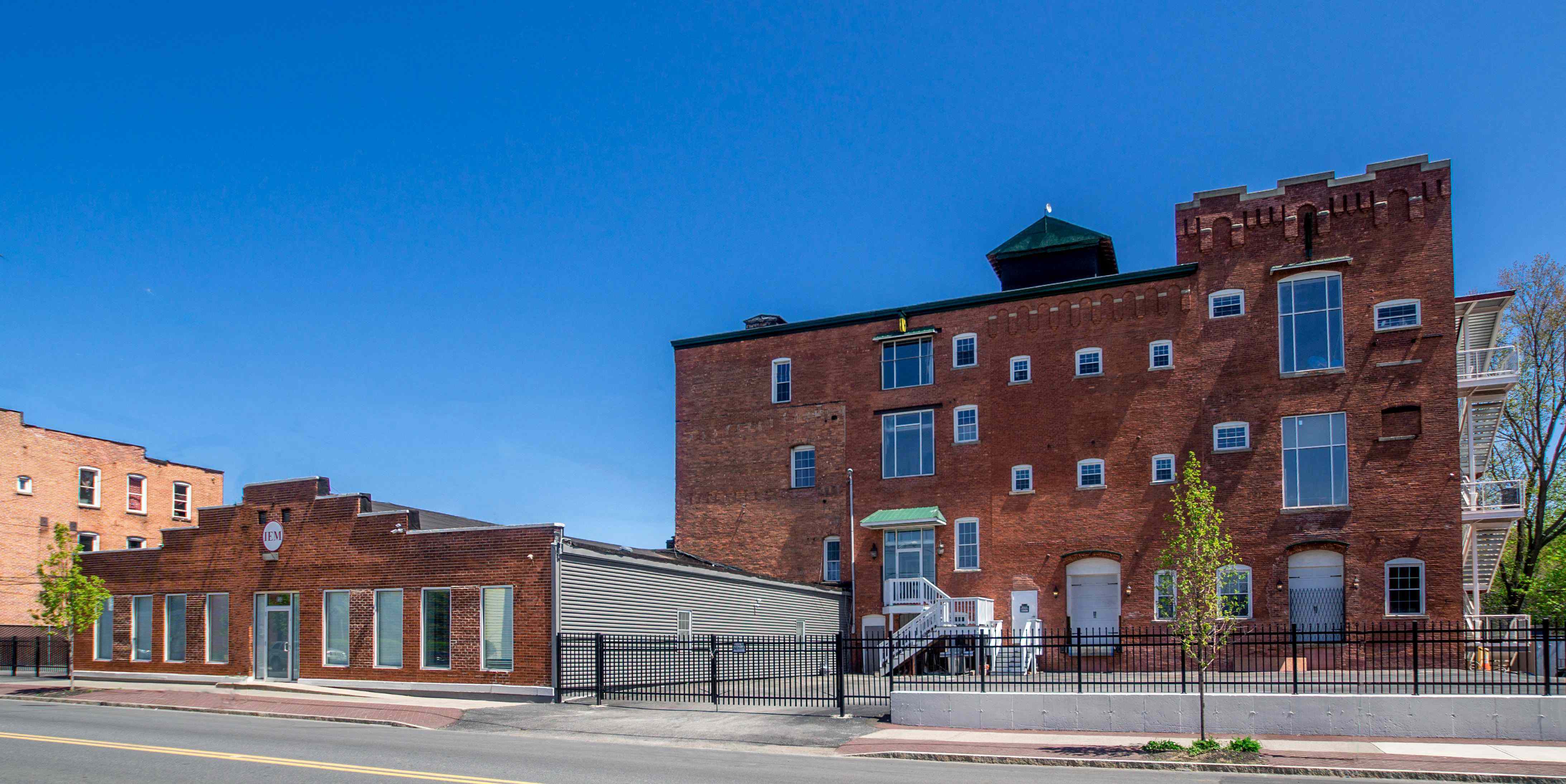 International Electronic Machines Corporation has provided transportation safety and security solutions for more than 25 years. IEM serves freight rail, transit, intelligent transportation system, defense, and security markets with core technical competencies in machine vision and video analytics, non-destructive evaluation, thermal imaging, wireless sensors and sensor networks, and robotics. We invite you to explore our site and discover the many ways IEM can meet your needs.
What′s New at IEM
Navy selects IEM to develop a propellant crack detection system,
Tuesday, Feb 26, 2019
International Electronic Machines, a world leader in smart, self-contained, low-power wireless sensor systems, has been awarded a Phase I SBIR from the U S Read More...
IEM Advances Thermal Imaging for Transportation Safety and Security Applications,
Saturday, Nov 25, 2017
All objects emit thermal radiation In recent years the availability of affordable imaging sensors and cameras capable of detecting and measuring this radiation has made it possible to use thermal imaging in a variety of transportation related applications Read More...
"Smart" Technology Provides Cost-Effective Solution to Improve Highway Safety ,
Friday, Aug 25, 2017
An innovative and cost-effective approach to helping public safety officials prevent trucking accidents is currently under development The U Read More...